Who are we
We are the most experienced and reliable supplier of lattice steel structures for transmission Line towers in the region. Our design, manufacturing, supply and installation capabilities give us an unmatched ability to be a comprehensive and competitive supplier in the power transmission market.
Consider us
State of the Art Engineering, Fabrication and Galvanizing facilities in-house, Sikandrabad
(Uttar Pradesh)
Dedicated vertical for (EPC) services has been established with specialized skill set to execute turnkey projects in the towers' domestic market.
Health and safety is one of the priority areas at Goodluck. We are ISO 14001 and OHSAAS 18001 certified
Product Offering
We offer our customers a full-range-cum-diverse product basket ranging from 66kV to 800kV Towers Single Circuit, Double Circuit, Multi-Circuit Towers suitable for Twin, Quad and Hex Conductor configurations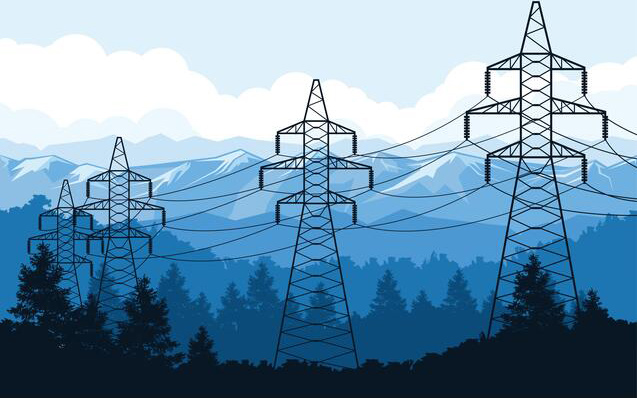 Suspension/Tangent Towers
These are the towers that are only intended to carry the conductors and that are used in the linear routes or small angled corners, where the conductors are bound with suspension insulator.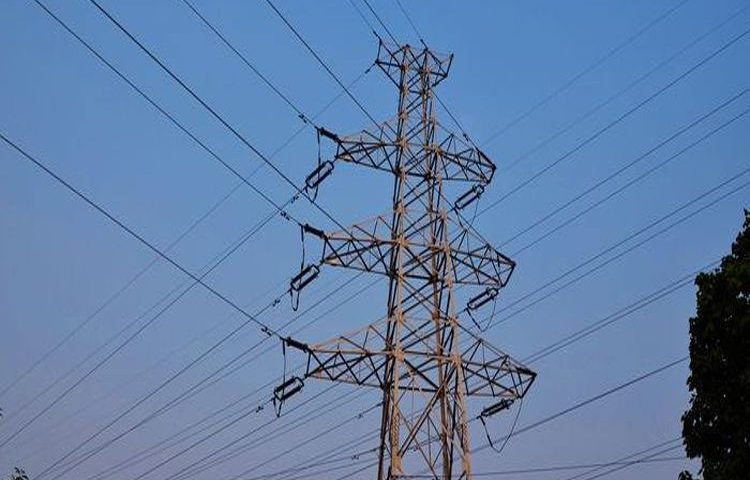 Tension/Angle Towers
These are the towers that are intended to carry the line conductors and fix the same with a tension insulator and that are used in the linear route or corners.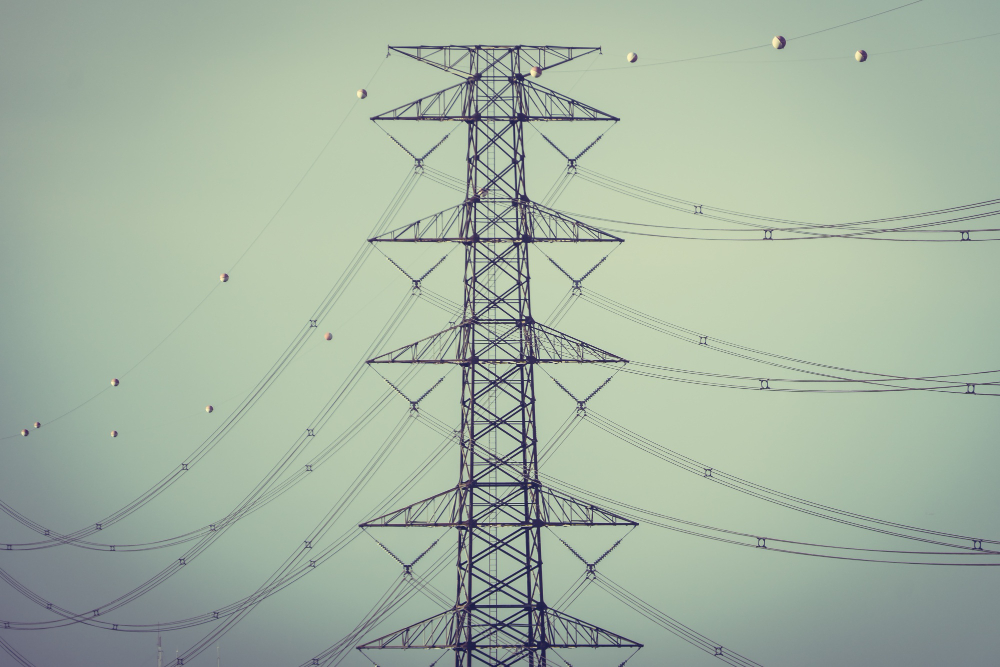 Crossing Towers
TThese are the towers that are specially designed for the locations, where a significant level of traffic prevails, such as highways, watercourses or railways or long distance river/sea crossings.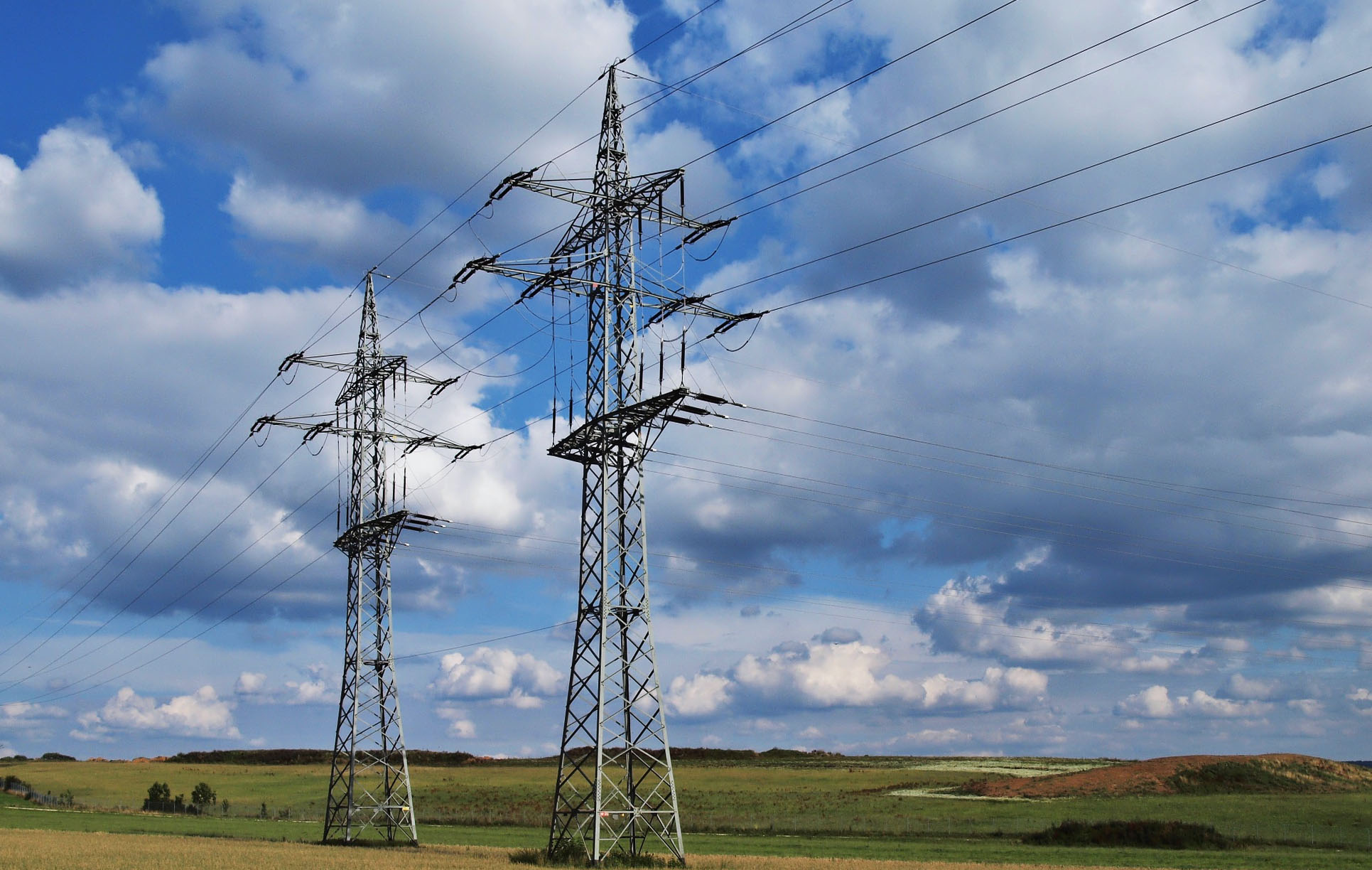 Terminal/Dead End Towers
These are the towers that are used at the beginning or end of the lines for terminating the transmission line purposes.