Introduction
As a leading manufacturer of structures for roads and highways, we take pride in providing innovative and reliable solutions to enhance transportation infrastructure. Our diverse range of products is engineered to meet the highest industry standards, ensuring safety, efficiency, and aesthetic appeal for various road and highway projects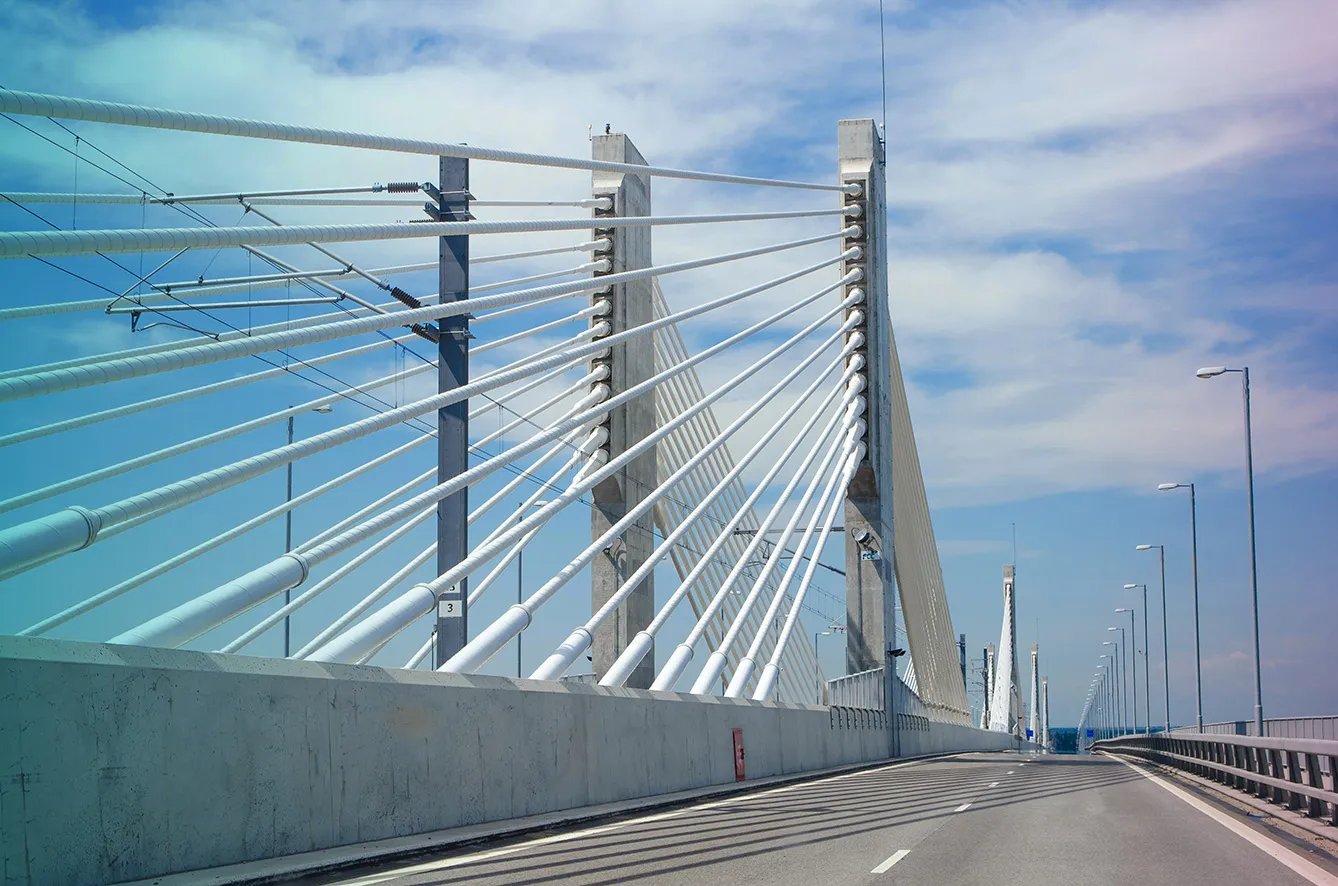 Bridges
Our bridges encompass a wide array of designs, including beam bridges, arch bridges, cable-stayed bridges, and suspension bridges
These structures are meticulously crafted to span rivers, valleys, and challenging terrains, facilitating smooth and safe transportation.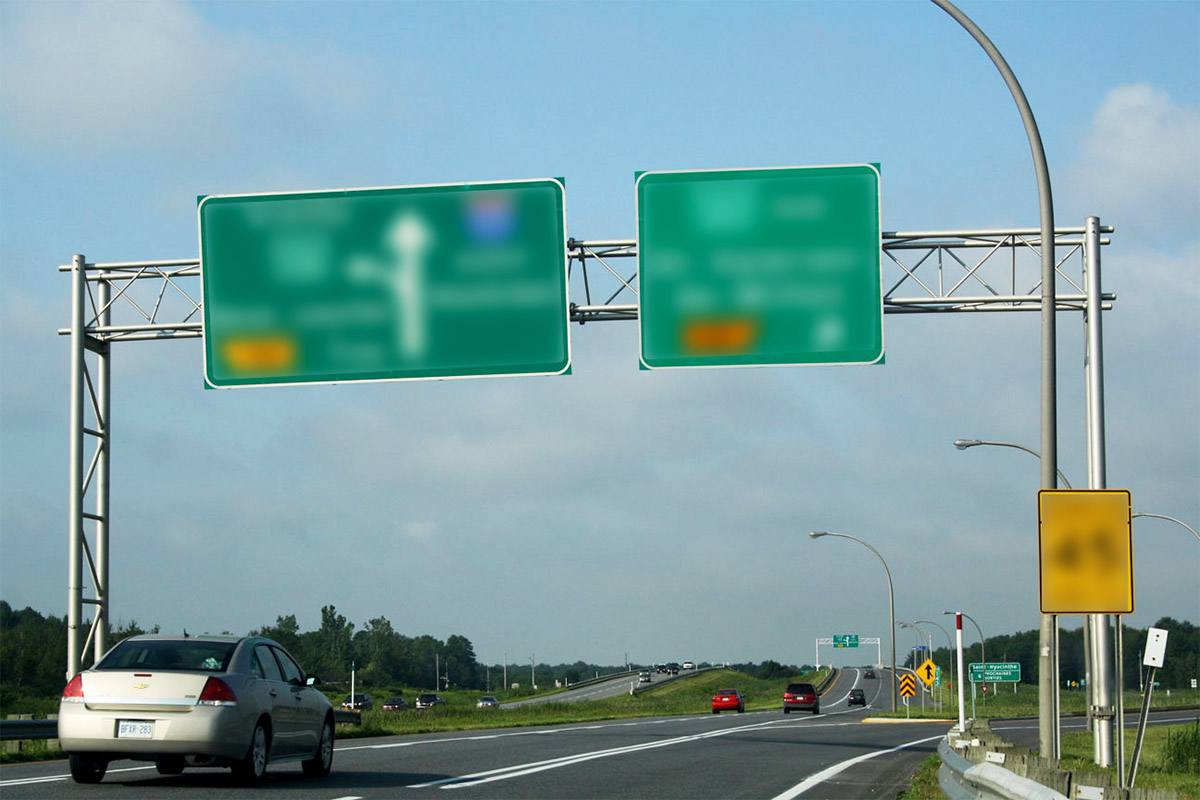 Signage
Our signage products include gantries, variable message signs (VMS), and other directional markers.
These essential structures improve traffic management, providing clear and timely information to drivers, enhancing safety and efficiency.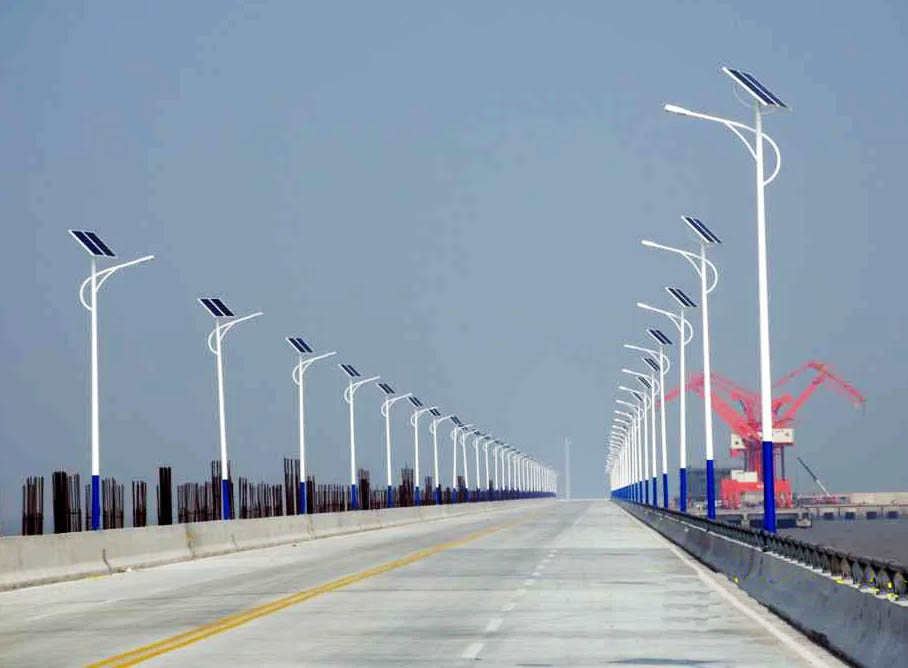 Light Pole Structures
Our light pole structures offer reliable illumination for roads and highways, ensuring well-lit and safe driving conditions during the night.
We provide various designs, accommodating different lighting technologies for energy-efficient and sustainable solutions.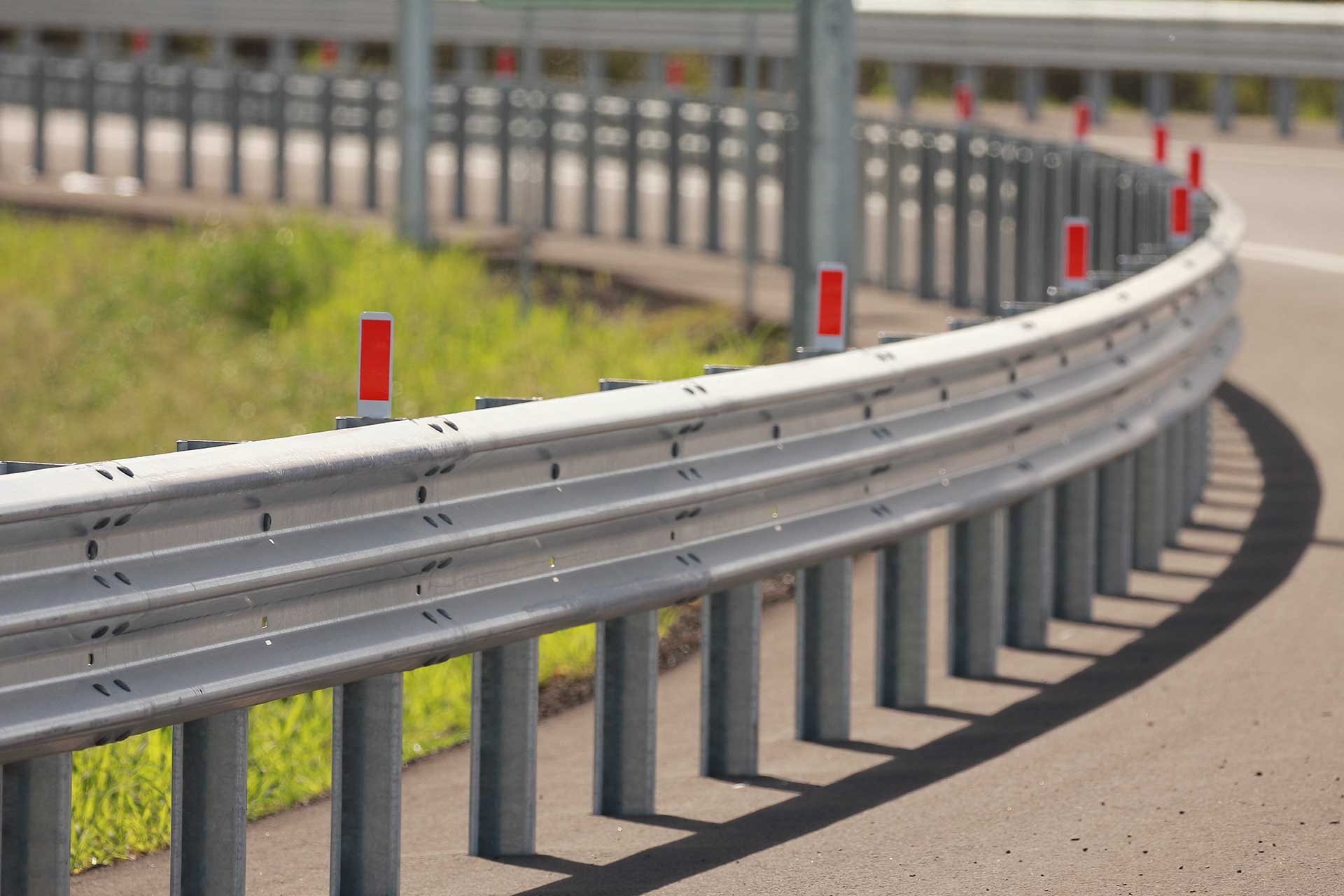 W Beam Crash Barriers
Our W Beam Crash Barriers provide effective containment for errant vehicles, minimizing the risk of severe accidents and protecting road users.
These barriers are designed with crash-tested components to meet stringent safety standards.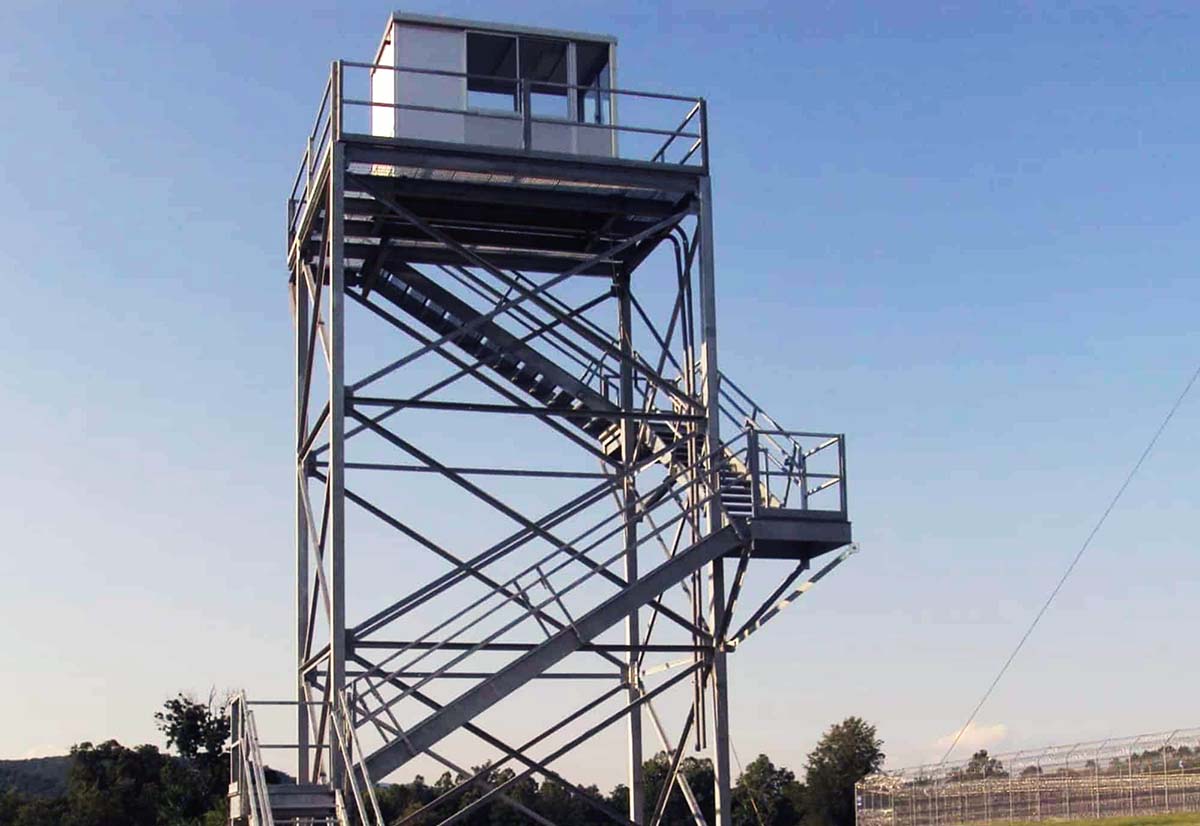 Security Towers
Our security towers serve as surveillance and monitoring posts, enhancing safety and security along highways and at critical locations.
These towers are designed to withstand harsh environmental conditions while accommodating advanced security equipment.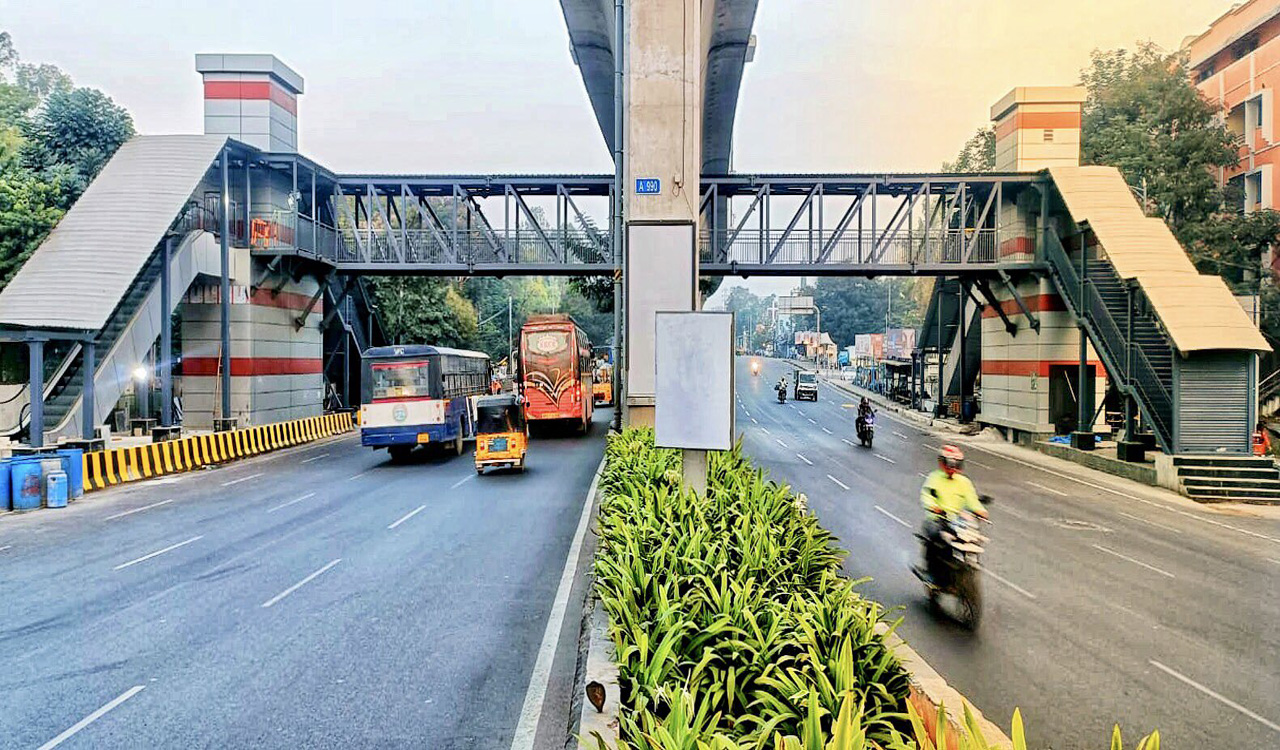 Foot Over Bridges and Under Bridges
Our foot over bridges (FOBs) and under bridges offer safe pedestrian crossings and vehicle passages, respectively, at busy intersections and railway crossings.
These structures enhance pedestrian safety and traffic flow, improving overall transportation efficiency.
Uses
Customization We work closely with clients to customize each structure to fit project-specific requirements and align with architectural aesthetics.
Safety and ComplianceOur products undergo rigorous testing and quality assurance processes to ensure compliance with international safety standards.
SustainabilityWe embrace sustainable materials and manufacturing practices, reducing the ecological impact of our structures.
Efficient InstallationOur pre-engineered components facilitate easy assembly and installation, reducing project timelines and costs.
DurabilityOur structures are engineered with high-quality materials to ensure longevity and minimal maintenance requirements.
In conclusion
our structures for roads and highways offer a comprehensive suite of solutions, exemplifying our commitment to engineering excellence, safety, and sustainability. With our versatile product portfolio, we are dedicated to transforming transportation infrastructure, enhancing connectivity, and contributing to safer and more efficient roadways for the future.