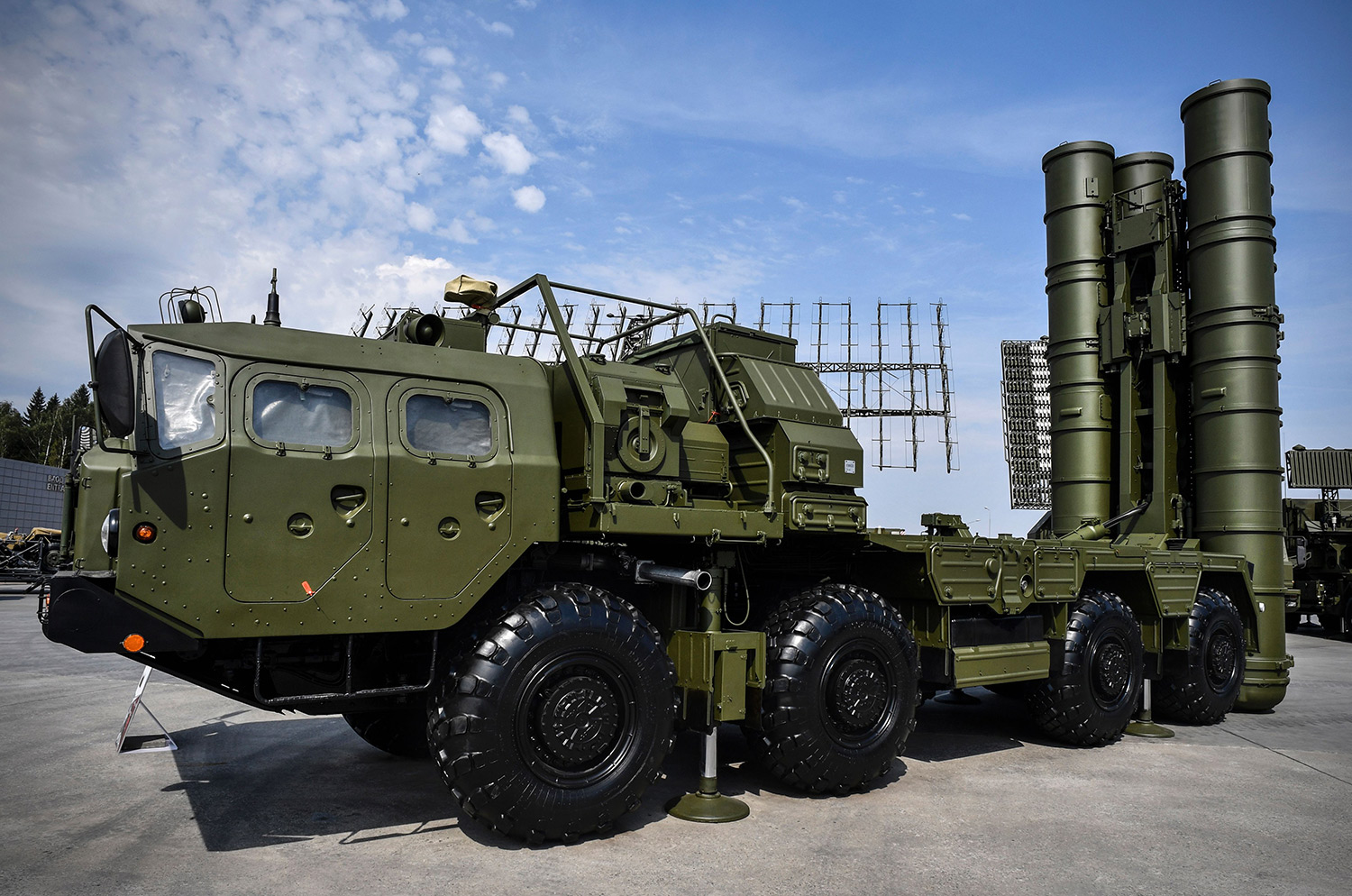 Defense Fabrication
At Goodluck India , we are passionate about manufacturing state-of-the-art military equipment and systems that fortify nations and protect the future. Our dedication to excellence, innovation, and precision engineering sets us apart as a trusted leader in the defense industry.
Types of Defense Fabrication
Discover the diversity of our defense fabrication solutions, ranging from
Cutting-edge Armored vehicles
aircraft components
and naval vessels to advanced electronic systems
firearms, and munitions
We specialize in developing support systems for radar , communication equipment, and surveillance devices that redefine military capabilities.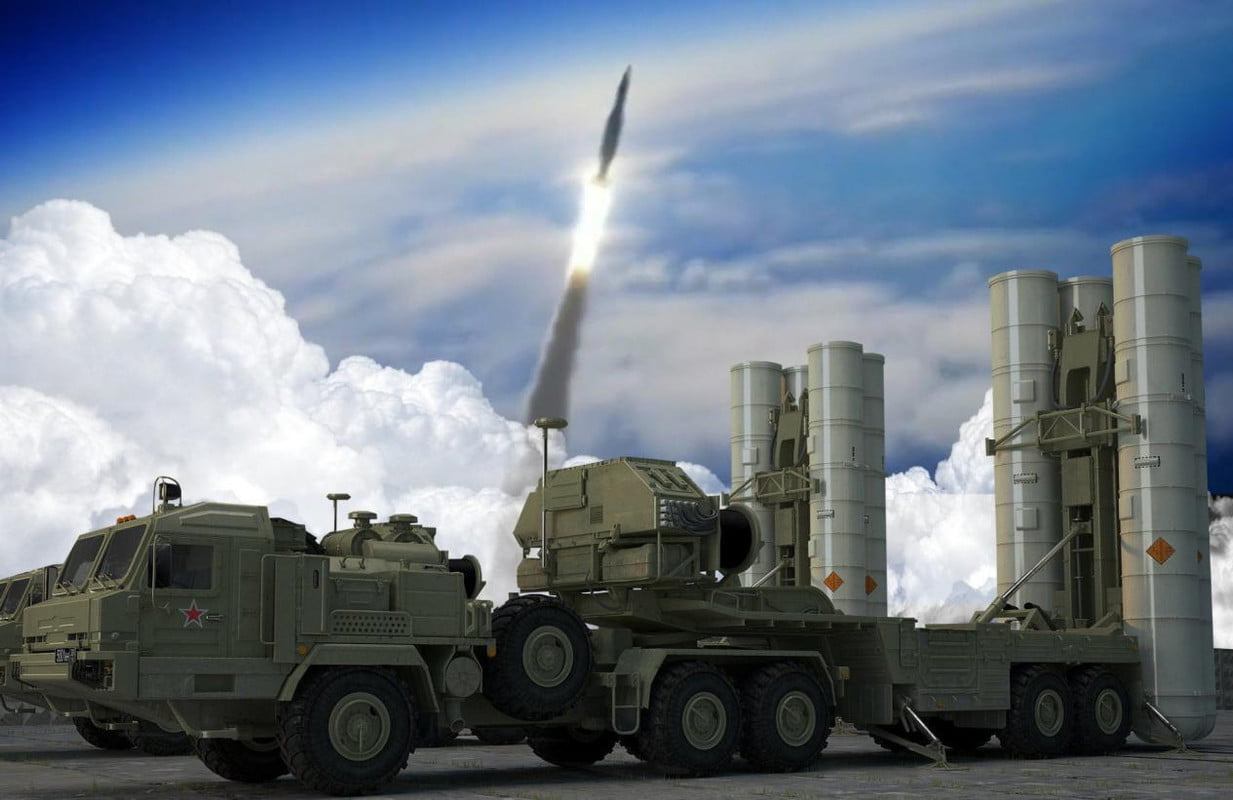 Applications and Uses
Our defense fabrication products find applications across diverse military operations, from land-based to air and naval missions. By incorporating state-of-the-art technologies, we enhance military efficiency, situational awareness, and overall defense effectiveness, empowering our clients to defend with confidence.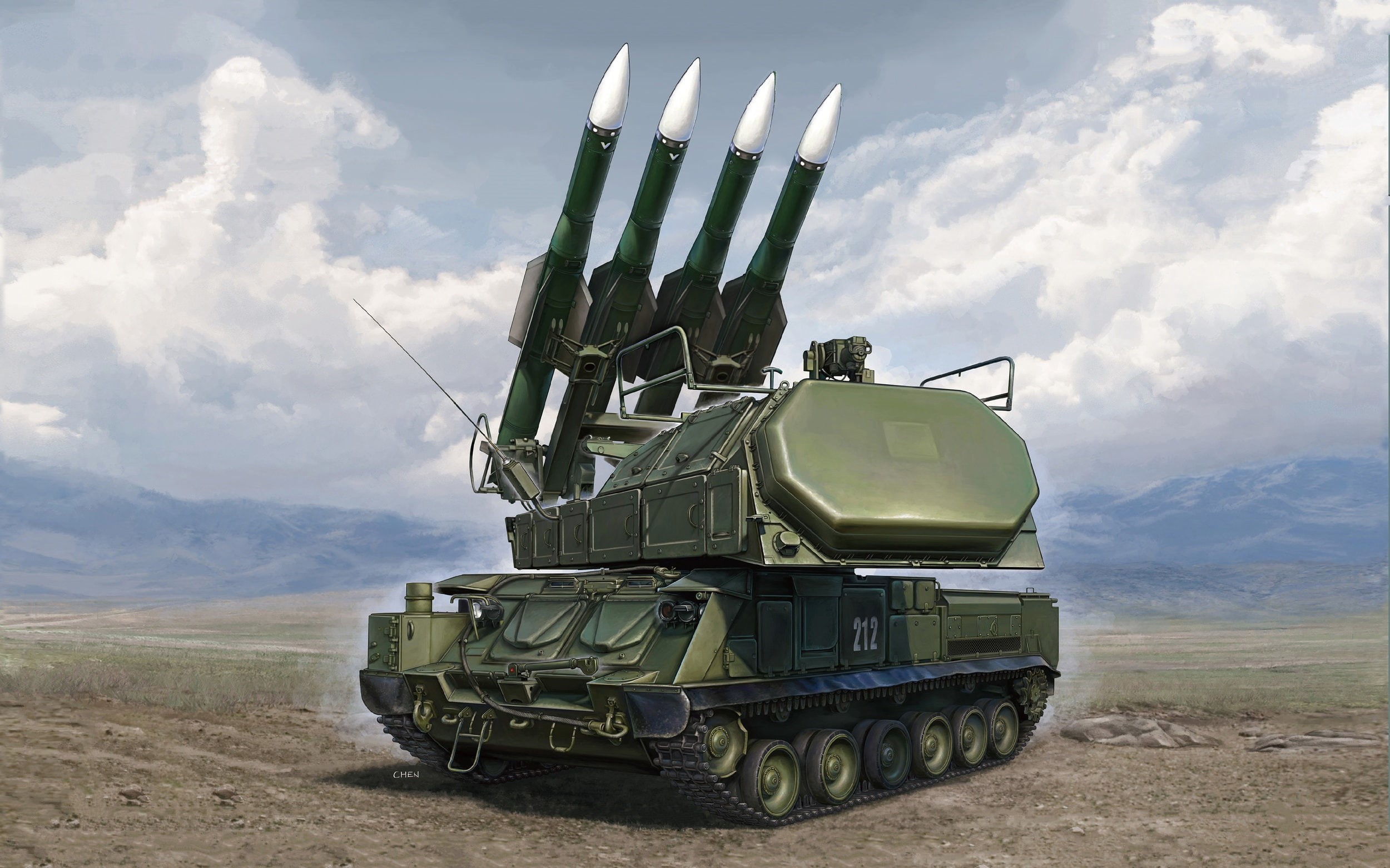 Indian Defense Perspective
With a deep-rooted commitment to India's defense aspirations, actively supports 'Make in India' initiatives, bolstering the nation's indigenous defense capabilities. Our contributions are integral to securing India's sovereignty and equipping our armed forces with the best-in-class defense solutions.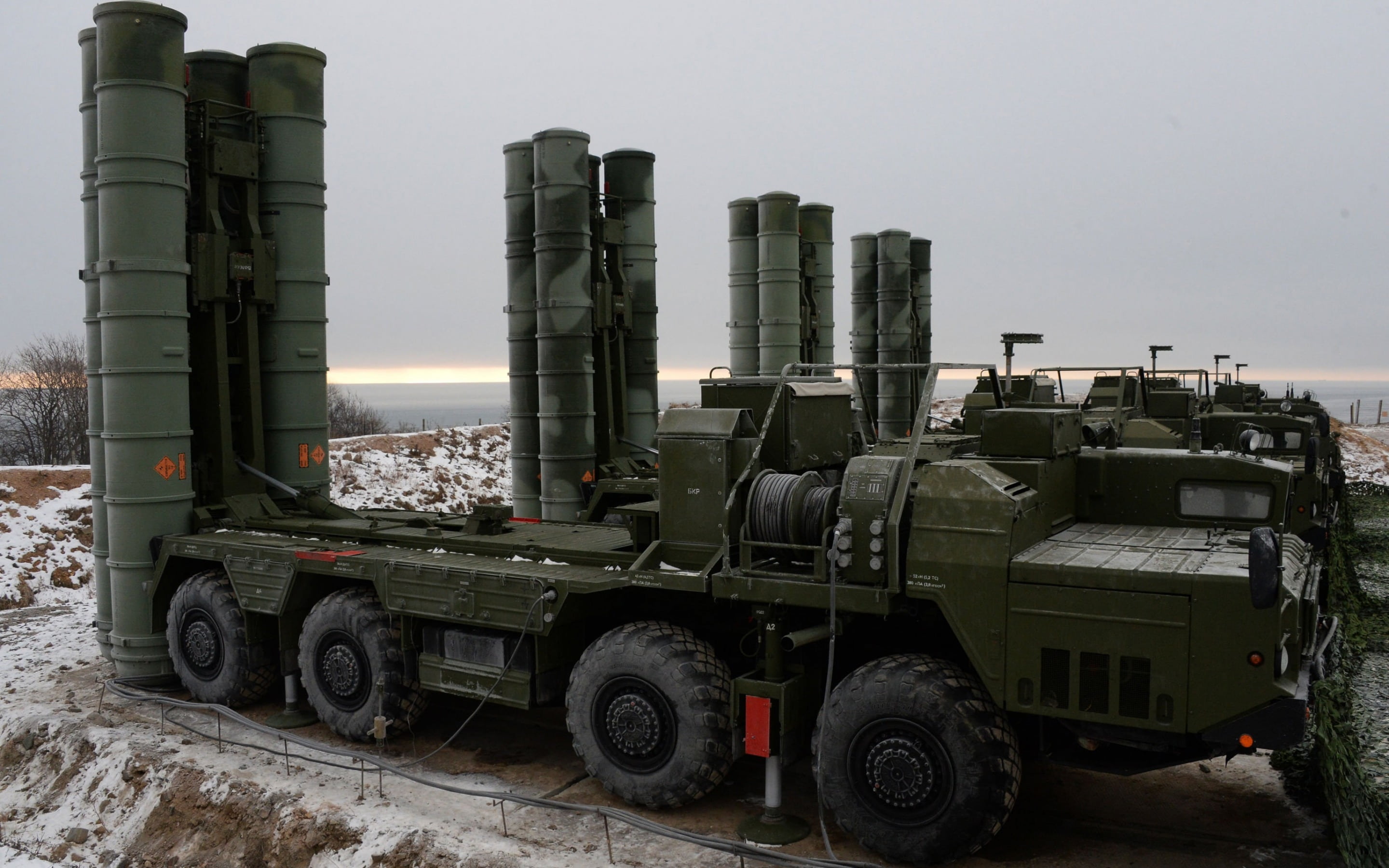 Export Opportunities for Our Company
As an industry leader in defense fabrication, Goodluck is positioned to explore global defense opportunities. We proudly showcase India's capabilities on the international stage, driving the nation's defense exports and making a mark as a global player in the defense sector.
Explore Goodluck India - Your Trusted Defense Fabrication Partner