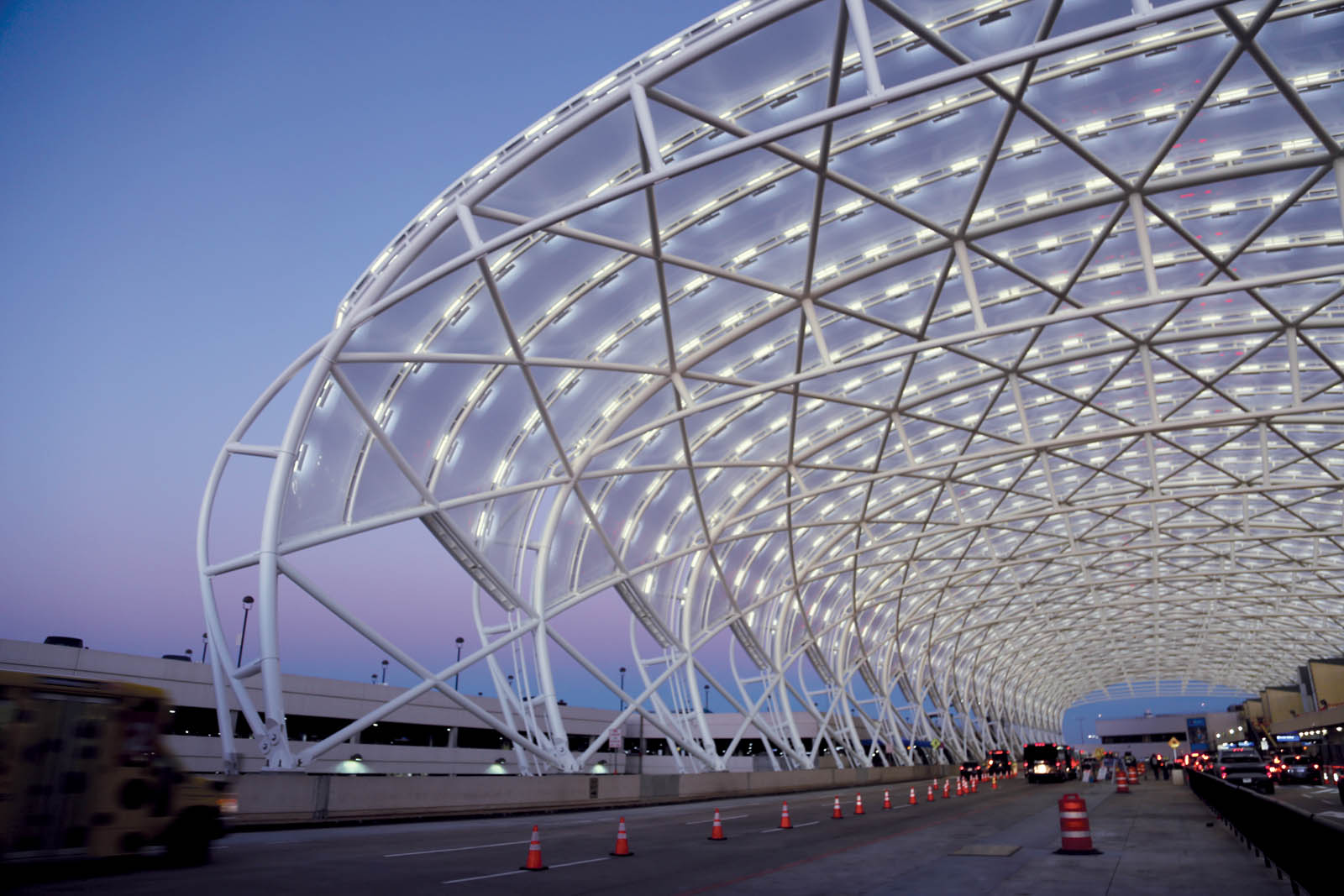 AIRPORTS AND CANOPIES
Building & Factories
Power Boiler Primary and Secondary Structures
Roof Trusses for Airports and Bus Stands
Solar Module Mounted Renewable structures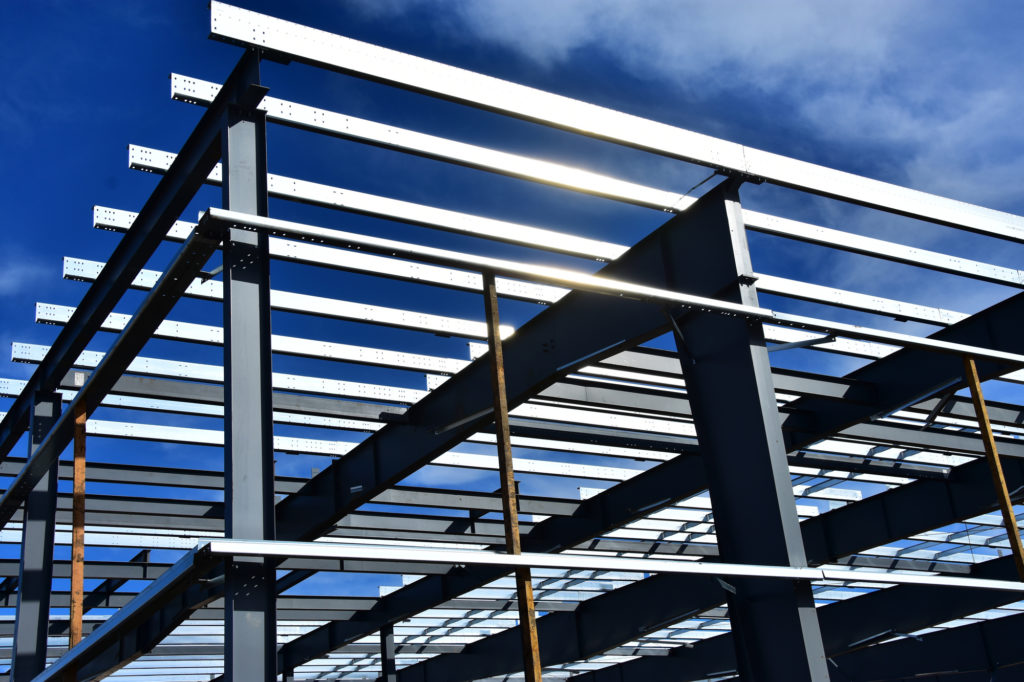 COMMERCIAL BUILDING
Today's buildings need structural strength because of development of structures in seismic zones and also need architectural brilliance. Built up sections of beams are hence in demand. At Goodluck we make tailor made sections with finishes as required. Prefabricated concretes have been replaced with steel structures in many places. Today in India there are buildings made of complete steel frames, tubes, pipes and beams. Builders are promoting such structures based on better stability and form as well as aesthetic looks. Goodluck India provides to your such requirements. From pipes, tubes, and beams.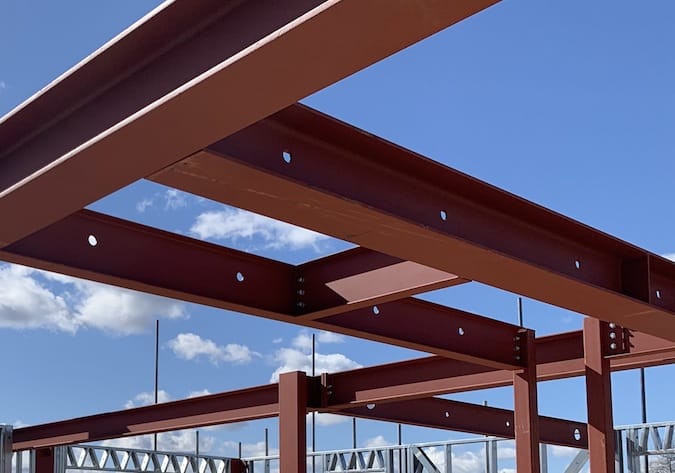 PLATFORM
Platforms and landing need strong supports, such structures are in form of I sections or Box Girders to support the heavy foundation above. Goodluck Steels takes care of the primary support needs.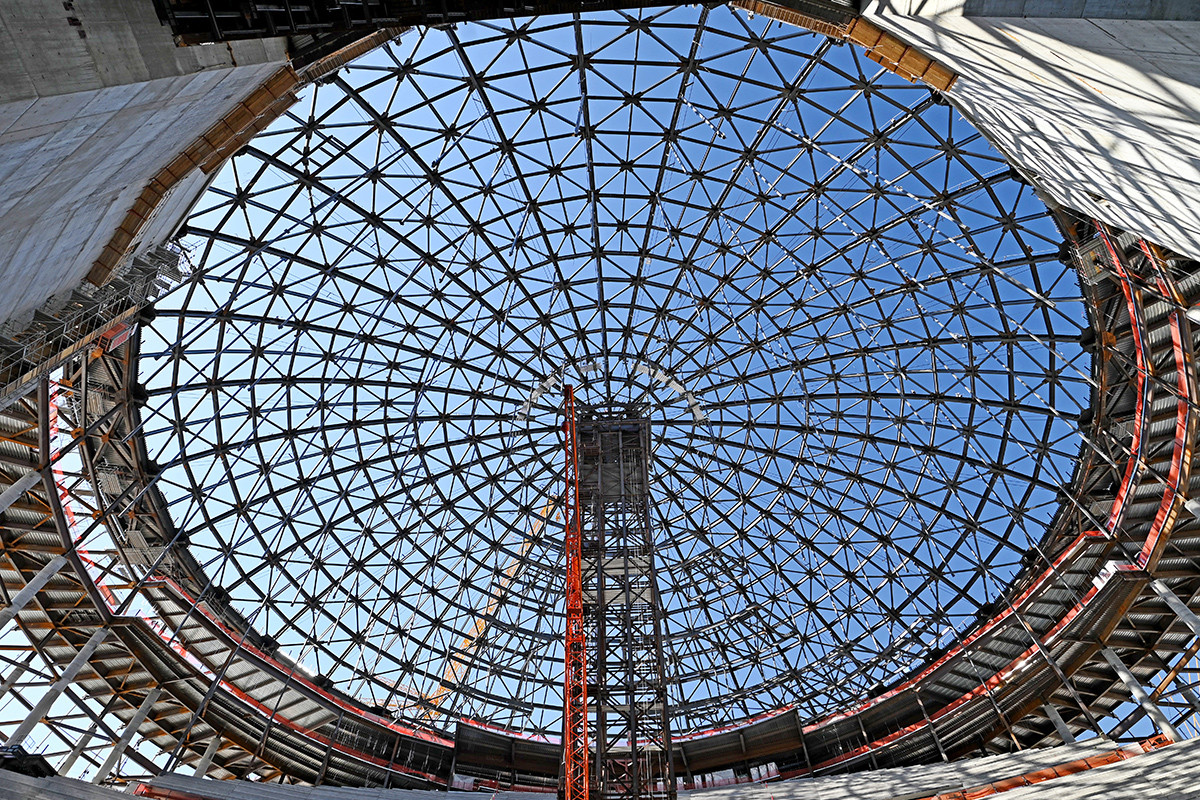 ROOF TRUSS OF CONVENTION CENTRES & EXHIBITION
Roof Trusses are made from tubular structures and pipes with good finish. Goodluck Steels quality manufacturing process ensures your requirement of such trusses. We can even provide you galvanized trusses. Building scaffolding trusses as well as usage of tubular or bent sections are very extensively used. At GoodLuck we make our own ERW pipes .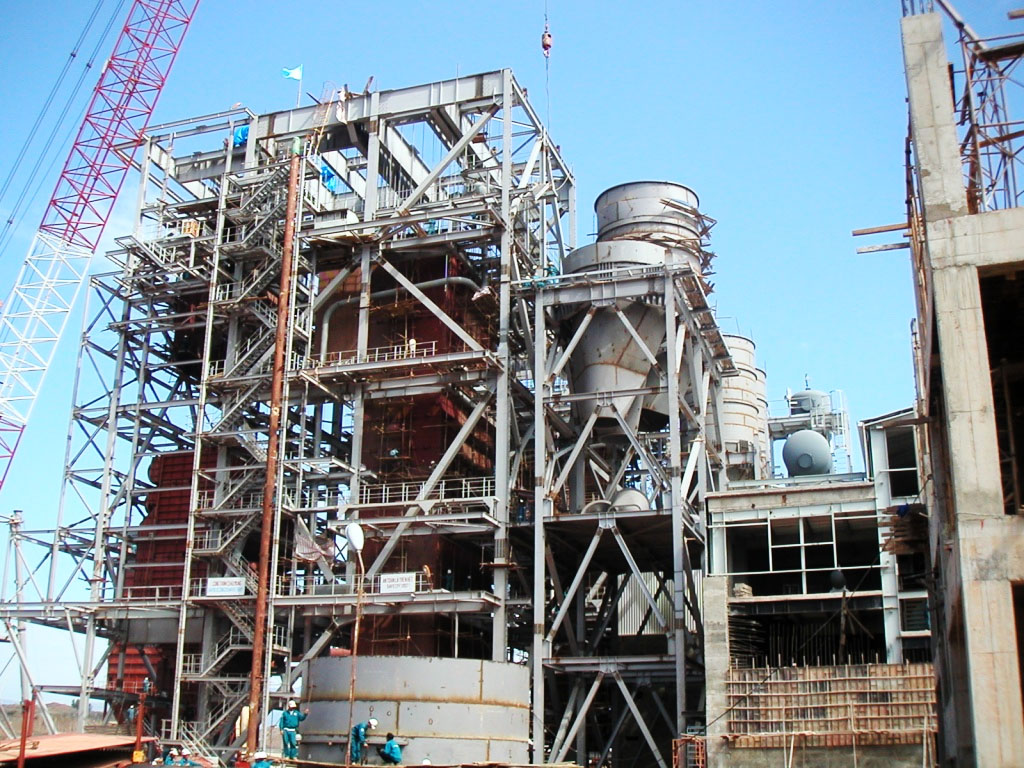 BOILER SUPPORT STRUCTURE
Primary Structures
Secondary Structures
Equipment structures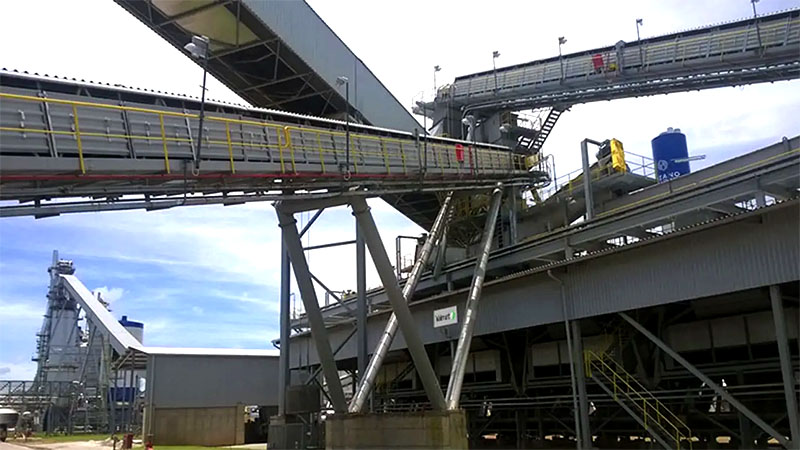 CONVEYOR & OTHER HANDLING STRUCTURE
Conveyor Galleries, Trestles, Gantries and several other equipment structures are fabricated at Goodluck India. We are approved vendors for NTPC and all State Boards .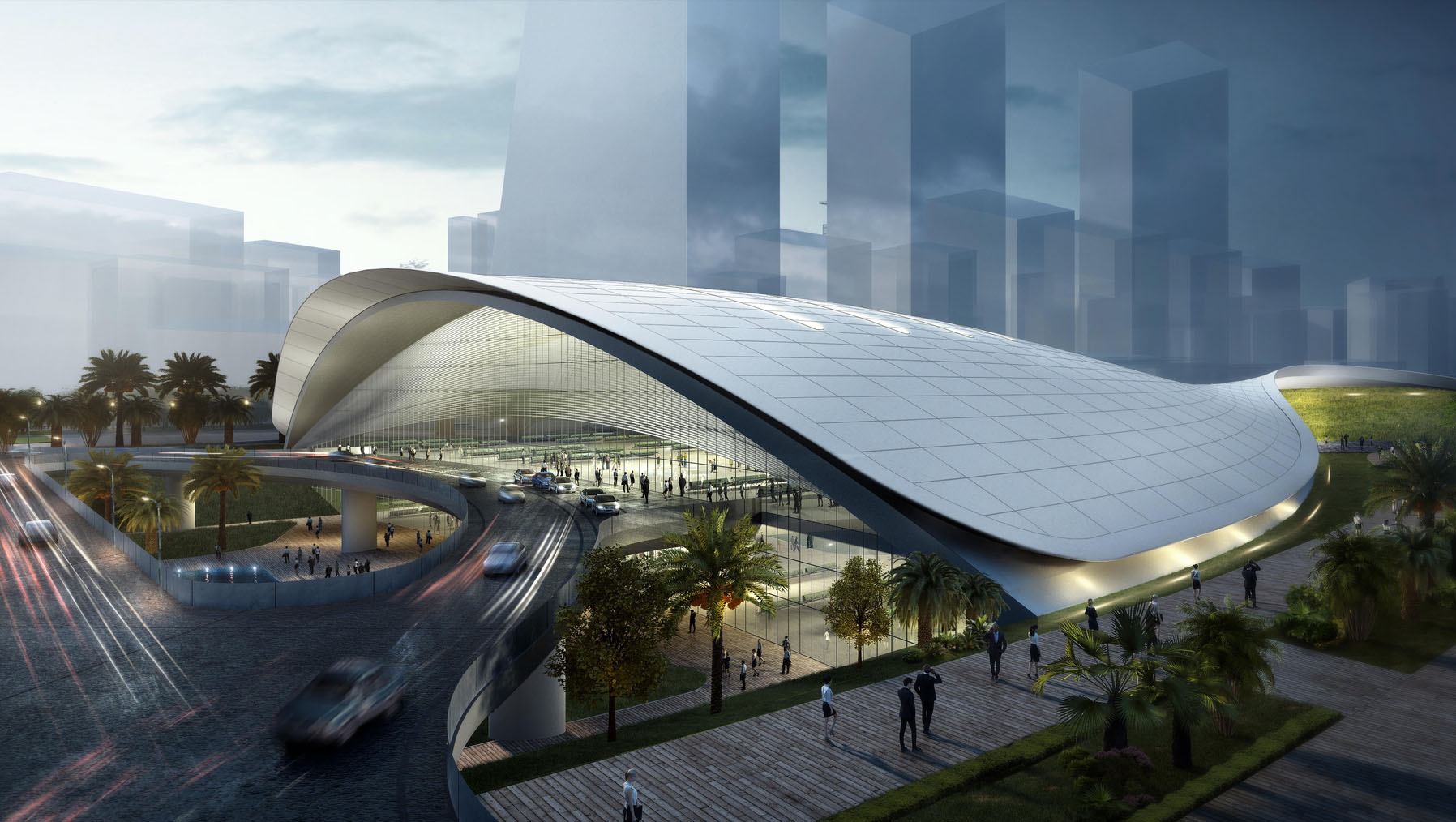 STATION BUILDINGS FOR HIGH SPEED RAIL & MRTS
We are executing the Coveted National High Speed railway Project by fabrication of Special Super Structure Open Web Steel Bridges designed by Japanese engineering team.
Other major areas of development are Defense artillery and launching vehicle systems, Aeronautical and aerospace requirements of Fabricated structure.